About Simons Landscaping
At Simons Landscaping our goal is to assist homeowners in achieving their dream lifestyle through outdoor living on their property. We work as a professional advisor, bringing the guidance, knowledge and skills to make the transformation an enjoyable and exciting experience whatever the scope and size of the project.  We also strive to make employment with Simons Landscaping an exciting daily experience where all team members are valued, respected and allowed to grow and develop professionally and individually.
Thank you for taking the time to learn more about us.  Simons Landscaping began in 2000 by owner Mr. David Simons.   David Simons together with Patti Simons operate Simons Landscaping along with their professional staff.  Both David and Patti are happy to surround themselves with the educated, talented and personable group of employees that enjoy and take pride in the product they produce and the services they provide.  We profess sincere thankfulness to all clients, business associates, vendors and employees that have touched our lives the past 10 years, they are the reason for our success. We look forward to the relationships we have yet to begin.   We enjoy our work and are excited to meet with you to discuss your future project.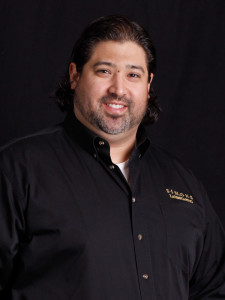 David Simons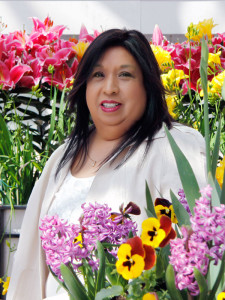 Patti Simons
Articles and Press Releases
What Our Customers Are Saying
As a Professional Property Manager I know the importance of recommending and hiring landscape vendors who will serve my clients with responsiveness, creativity, value and quality. In this instance and at the other townhome and condominium properties that we have sought your assistance you and David have handled the initial site visits, design consultations, installation and follow-up with true professionalism.
G. Scott Bailey,CPM
President
Bailey Enterprises Inc.
[We have] relied on Simons Landscaping for several years to provide both landscaping and snow plowing services. We are confident in choosing Simons because the communication of each project will be followed through with a responsive attitude to any questions or concerns we have that comes with any project. … Simons follows the guidelines of their contract and stands by their work. 
Dave Langer
Owner/Broker
Langer Real Estate Services
I have always taken pride in my lawn and thought that the only way to get results was to do it myself using products that I knew. I was hesitant at first to switch from the brand that I was familiar with, however after using the Lebanon products for a year I found that my lawn was thicker, had fewer weeds and maintained the deep green color that I used to see for only a short time after fertilizing. Complete strangers walk by and comment on how nice our yard looks.
Tim and Lori Donnelly
Woodbury, MN
Now after wrapping up summer with the new look…sales are up!
Joseph L. Stranik
Stranik Inc.
Midas Auto Service Centers
Simons maintained good communication with us before and during the course of the construction and was agreeable to making changes and revising the plan. Their proposal and the change orders allowed us to keep an eye on the costs. The overall result is wonderful and I'm sure has increased the value of our home tremendously
Jane Letson
South St. Paul, MN
Dave and Patti have a very strong attention to detail…
Stacy Hicks
St. Paul, MN